Profile 👨‍💻

Creative art director and graphic designer based in Madrid working in a broad range of fields such as fashion, culture, advertising, customer goods and luxury. My work provides creative and graphic solutions for brands and institutions, understanding design and concept as a whole thing and trying to give a unique perspective finding the best way to communicate campaigns and graphic systems.
---
Clients 🙏️
Abanca, AC Hotels, Auga de Parada, Área Sur, Ayuntamiento de Madrid, Akazie, Cabreiroá, Caledonian, Coren, Cruz Roja, El Corte Inglés, Estrella Galicia, Feiraco, Ferrovial, Finca Cortesín, La Voz de Galicia, Novos Cinemas, Marineda City, Museo Nacional Thyssen-Bornemisza, R Telefonía, Real Club Deportivo A Coruña, Roberto Verino, Sofar Sounds, Son Estrella Galicia, Sonido Muchacho,
Teatro Real, Tezenis, Únicla, Universal Music, Viña Costeira, Xunta de Galicia.
---
Services 🤵🏼
Art direction, advertising, creative direction, editorial design, branding, copywriting, packaging, product design, photography, production, virtual reality, web design.
---
Contact 👋️
miguelangelacosta.quiroga@gmail.com
+ 34 673 099 146
Full portfolio
---
Social 🤳🏻
Instagram
LinkedIn

Spotify
---
Me 🙃️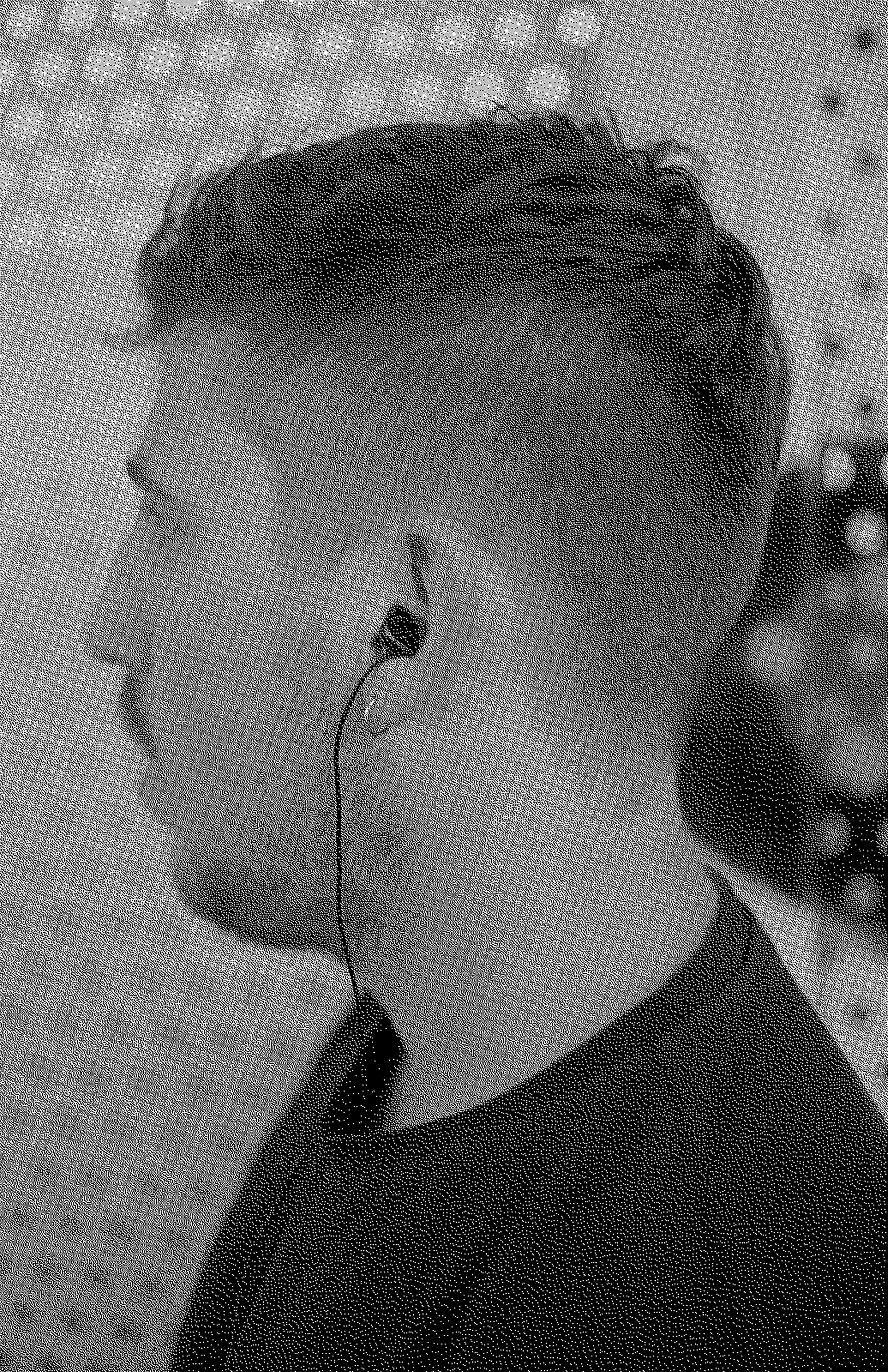 📸 by Álvaro Montes
Personal 👨‍🎨

1. Left handed ✋🏻
2. Virgo ♏️
3. Magazine lover 📖
4. Tortilla is my favourite dish 🍽
5. Skateboarding since 13 🛹
6. I love making lists 📄
---
Personal projects 🤸🏻‍♂️
Reference
45.33rpm
---
Friends 👯‍♀️

Alicia García
,
Alice Pesenti
,
Álvaro Montes,
Antonio Bouzas,
Antonio Reboredo
,
Ana Constantinescu
,
Arancha Brandón
,
Estefanía Casal
,
Joni Galmán
,
Lucía García
,
Manuel Bouzas
,
Manuel Cidre
,
Marta Orenes
,
Miguel Anónimo
,
Miguel Marques
,
Miguel Pardo
,
Pablo Hablo
,
Palmero Studio
,
Olaf Van Dod.
---
Some things I like 🖤️
Magazines: Apartamento, Perdiz, The Gentlewoman, The Gourmand, The Happy Reader, Slanted, The Plant, Foam, MacGuffin, Real Review, Record, Broccoli, Pleasure Garden, Ordinary, Toilet Paper, Labor, Frame, Luncheon, Fantastic Man, Hotshoe, Put An Egg On It, Migrant Journal, Mousse, Plasma, Mincho...
Comic authors: Chris Ware, Seth, Chester Brown, Joann Sfar, Julie Doucet, Dash Shaw, Ulli Lust, Roberta Vázquez, Sergi Puyol, Simon Hanselmann, Jose Quintanar, Joe Matt, Olivier Schrauwen, Alexis Nolla, María Medem, Andrea Pazienzia...
Music:
I do a compilation of songs that I like monthly. You can listen them here.
Photographers: Martin Parr, Ellen Korth, Max Siedentopt, Juergen Teller, Jason Fulford, Alec Soth, Bruce Gilden, Jeff Wall, Rafa Castells, Helmut Newton, Diane Arbus, Elliot Erwitt, Quentin de Briey, Henrik Purienne, Stuart Winecoff...
Random: Tiger King, to dance naked in front of the mirror, to have beers with my friends, disco music playlists, to hug and kiss my loved ones, Chocapic, cashew nuts, go out late, to ride my bike, to eat while cooking...
---
April 2020