Diary 🔥️
📆 2 June 2020

Some tests for the cover of Crap Johnny.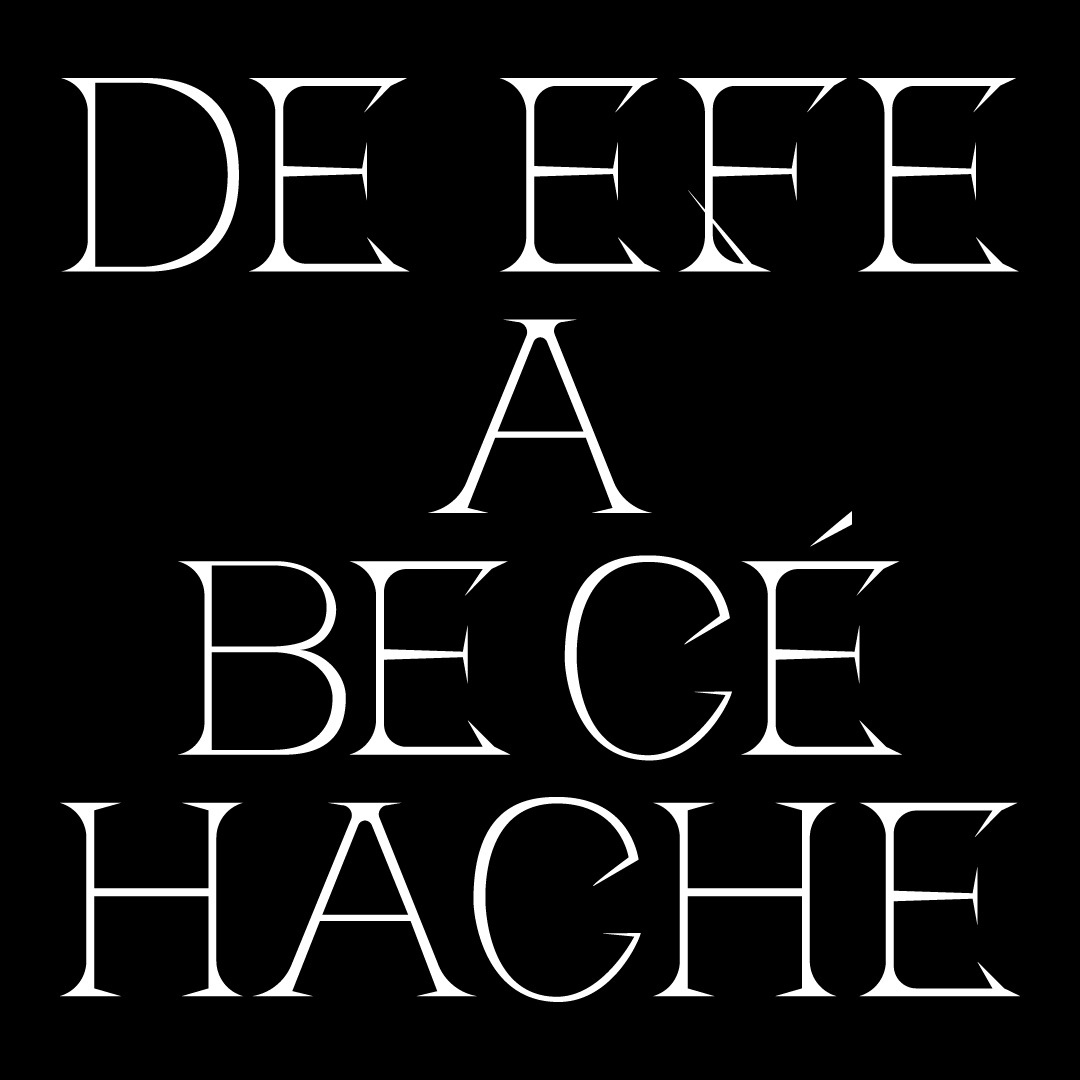 📆 4 May 2020

Working on a new type. I hope finish it this year. But, who knows? 🌝️


📆 23 April 2020
🧠️

Testing with new techniques. Sketch inspired by the lyrics of "Boredom" by Tyler the Creator.



"Hi y'all, y'all ain't hit me all day
What the fuck is the problem? Is it me?
Cause I'm not solved, I'm, bored."